Why does a good space matter? What are the benefits to you?
Wherever work is being done, it is always better when people feel comfortable – in a meeting or in a quiet zone, sitting or standing, talking or thinking. MPS will make sure your business is making most of your office space and create a vision to be enjoyed for years to come.
So what's our vision…
Work that doesn't feel like work. You want to attract the right people for your business or school and motivate them in their personal development. Support work that is concentrated, creative and networked.
Our vision is for every employee whether in an office or students in education, work in an environment which inspires & improves the well being of every individual, creating perfect harmony between space and person.
40 years experience and still owned & run by the family
It all started in 1976 by Ian Devenish selling paper into schools, now 46 years later, and a few generations of family taking part in the business, we are known as one of the best suppliers of paper, stationery, furniture and refurbishment work in the North West.
That amount of experience not only enables us to use a large range of suppliers, but we are trusted within the industry for our honesty, hard work and customer focus.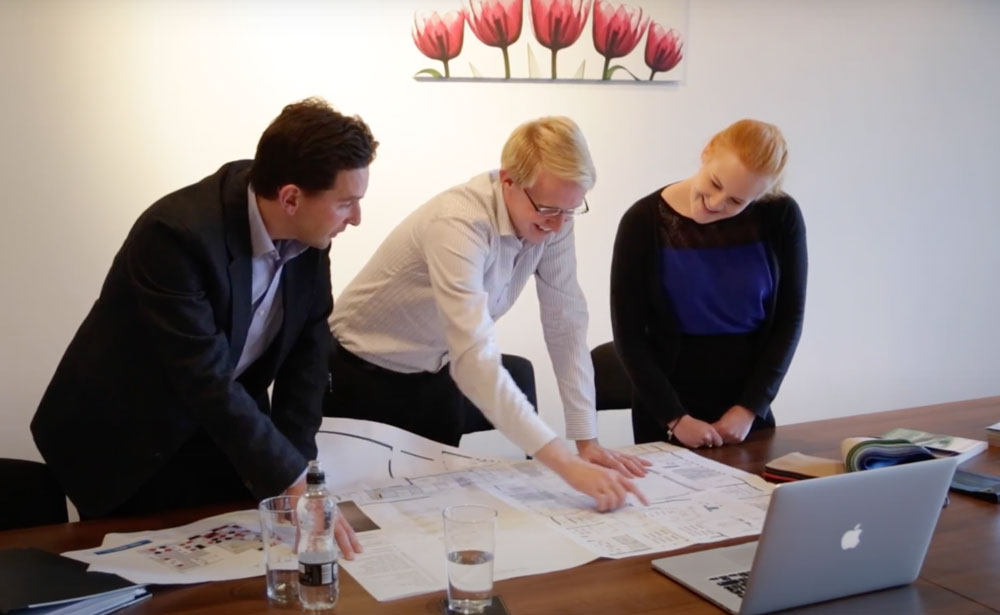 We listen to what you want…
We listen to our customers needs and advise on the best solutions for the environment. Our team can maximise the space to provide a space that makes the most of the room for whatever the use, and best of all it's free with no obligation.
Our team can maximise your space to provide better environments for this and future generations. Call 0800 999 6061 to arrange a consultation or email us here.