Designs to enrich your educational environment
We research into your school culture so we understand the best solutions, considerations and concepts so we can target the vision of your ideal working environment. Selecting the best layout, space and furniture to suit your needs.
SPACE Matters
Good design improves children's health and well being
We understand that better educational environments are the key to good mental well-being and improved learning.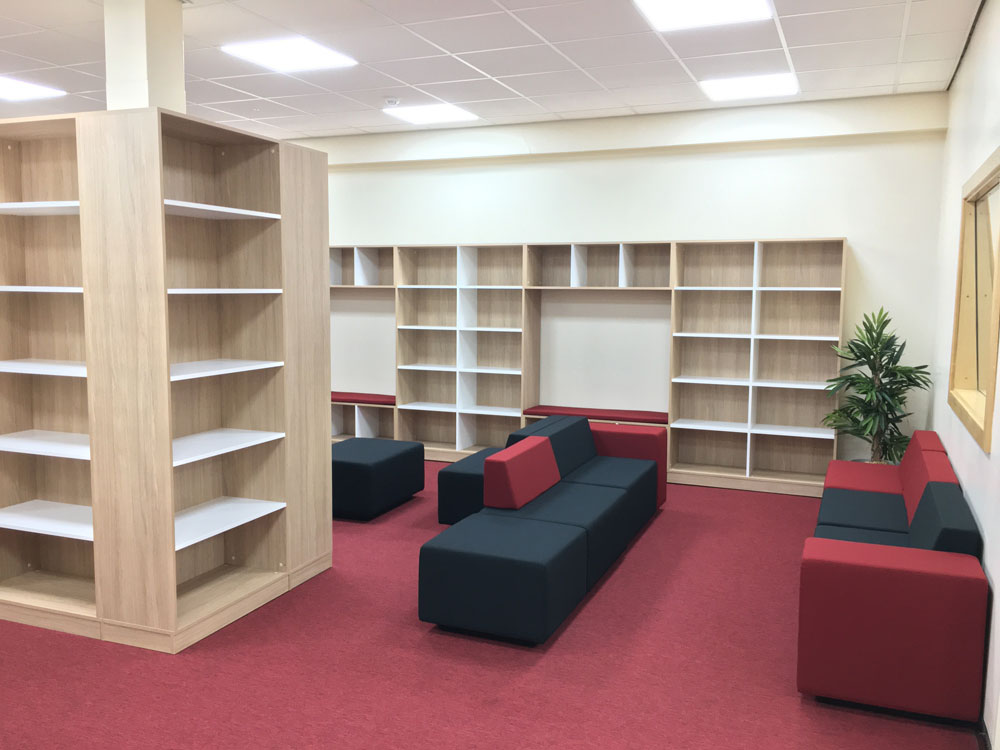 Don't take our word for it…
Our install at Jacob's received fantastic praise from the team. An inspiring, creative & fun place to work for all the staff.
Start designing your new school space today.
Book an appointment with our team to discuss your ideas