Schools have had to change the way they teach for the foreseeable future. So, how do we change as manufacturers, do we develop new products or adapt existing ranges.
Do we develop new products? Or adapt existing ranges to accommodate the change in classroom design.
The way we offer our products to schools now takes on a different meaning and direction. The simple traditional classroom and chairs at this current time may not offer the correct physical distancing measures. For example, the rectangular tables that are the common classroom choice may now be individual desks, this allows a child to have their own space and ease of keeping belongings together – or adapting tables to incorporate screens between children.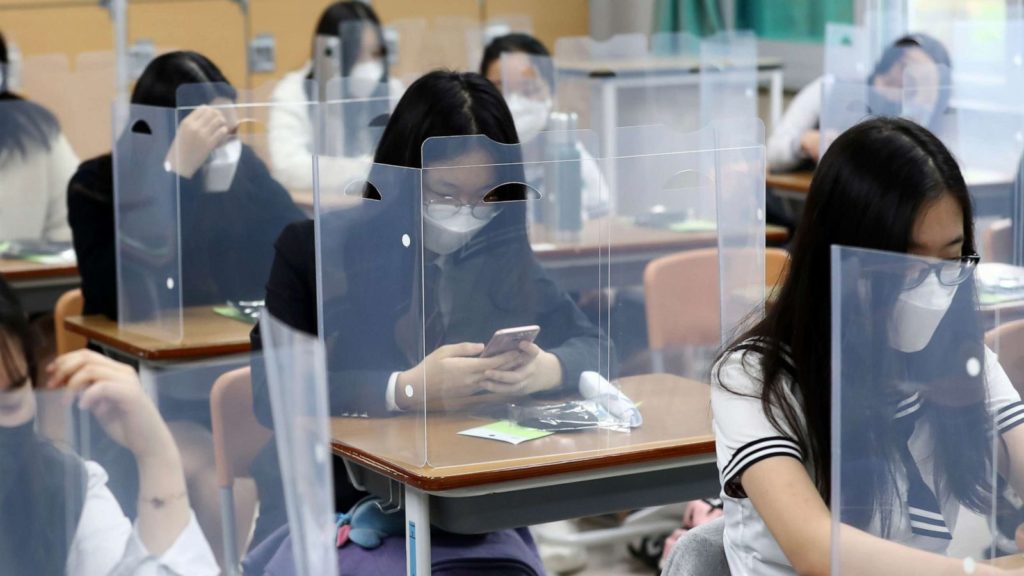 Manufacturers are having to get creative with their current product selections – we have had great success in our Zlite exam desks and easy clean EN ONE Chairs over the past few months in both education and business working environments.
As furniture manufacturers, we are always asking ourselves 'what will the classroom of the future look like?' Are individual seating areas going to be the new norm, as seen in other countries like the USA?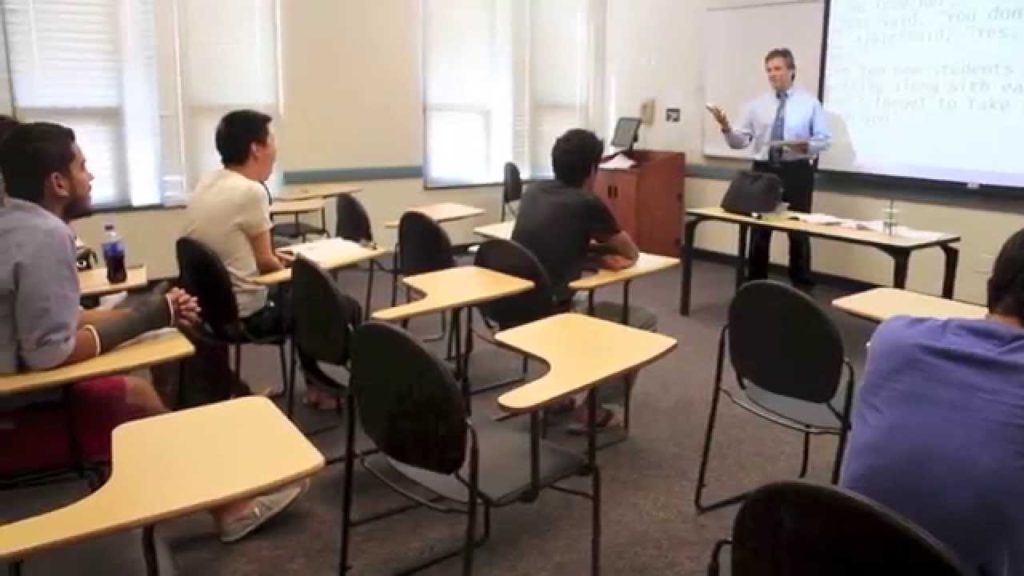 British schools are traditionally small in size, with high classroom numbers (especially primary education). How do we create more space? A great solution that we are seeing an increase in popularity in, is a bespoke teaching wall. This negates the need for extra storage units and cupboards around the classroom which is an effective way of increasing the floor space for tables and chairs.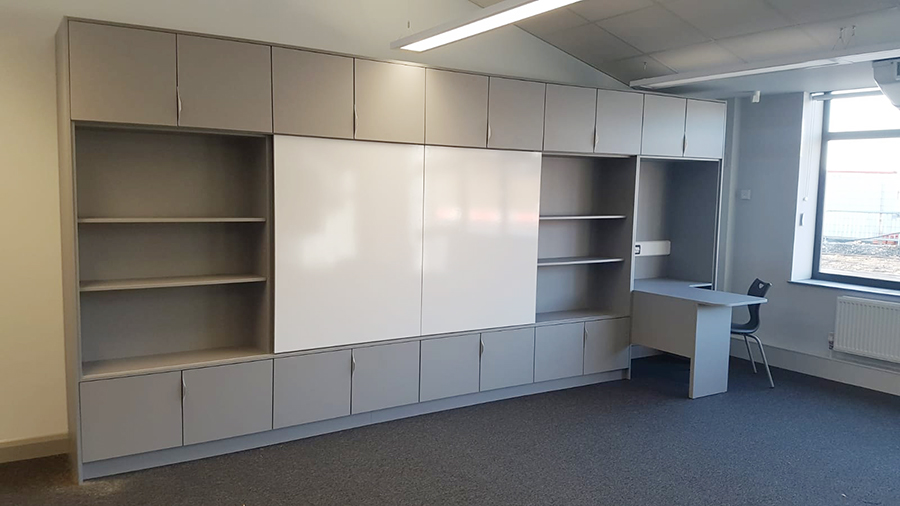 Schools are relying on manufacturers such as ourselves to advise and supply the best solutions, especially for the full return of children in September. As our classrooms adapt to the future, our industry needs to evolve to assist in these changes.
We would love to hear your comments on how you think classroom classrooms will look in the future. 
Please add your comments below.